Welcome to SquareBrackets!
I'm Roger Cronin, a full-time student at the University of Delaware. I use SquareBrackets to host and showcase some of my projects. I've been working on this website since, like, freshman year of high school back in 2018. Wow! That was a long time ago. It was originally called Mixed Laughs but I opted for something cooler like SquareBrackets and bought this domain. It's mostly games here because, well, games are easy and fun to make. Enjoy!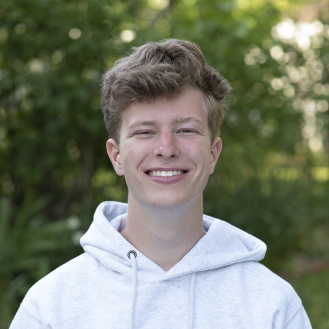 Click me for some fun facts!